Orycteropus afer
Aardvark
Mammal
Proteles cristata
Aardwolf
Mammal
Felis catus
Abyssinian
Mammal
Addax nasomaculatus
Addax
Mammal
Pygoscelis adeliae
Adelie Penguin
Bird
Zamenis longissimus
Aesculapian Snake
Mammal
Canis familiaris
Affenpinscher
Mammal
Canis familiaris
Afghan Hound
Mammal
Pyxicephalus adspersus
African Bullfrog
Amphibian
Loxodonta africana
African Bush Elephant
Mammal
Civettictis civetta
African Civet
Mammal
Xenopus laevis
African Clawed Frog
Amphibian
Haliaeetus Vocifer
African Fish Eagle
Bird
Loxodonta cyclotis
African Forest Elephant
Mammal
Psittacus erithacus
African Grey Parrot
Bird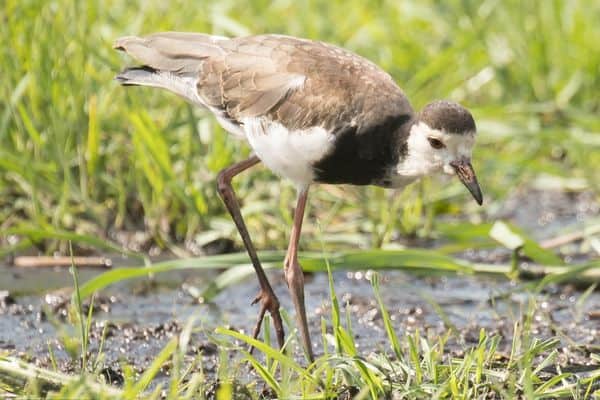 Actophilornis Africanus
African Jacana
Bird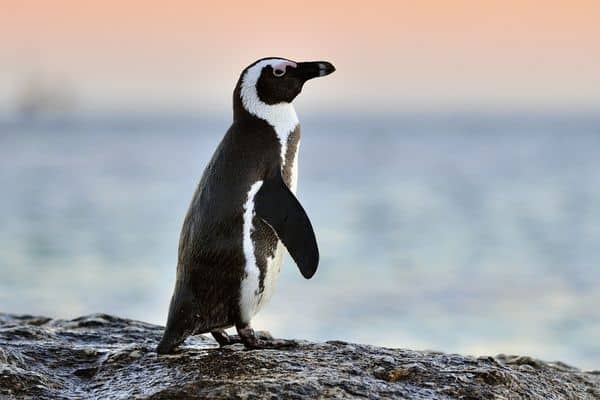 Spheniscus demersus
African Penguin
Bird
Lycaon pictus
African Wild Dog
Mammal
Thunnus alalunga
Albacore Tuna
Fish
Pantherophis guttatus
Albino Corn Snake
Reptile
Geochelone gigantea
Aldabra Giant Tortoise
Reptile
Atractosteus spatula
Alligator Gar
Fish
Vicugna pacos
Alpaca
Mammal
Corallus hortulanus
Amazon Tree Boa
Reptile
Turdus migratorius
American Robin
Bird
Anaxyrus americanus
American Toad
Amphibian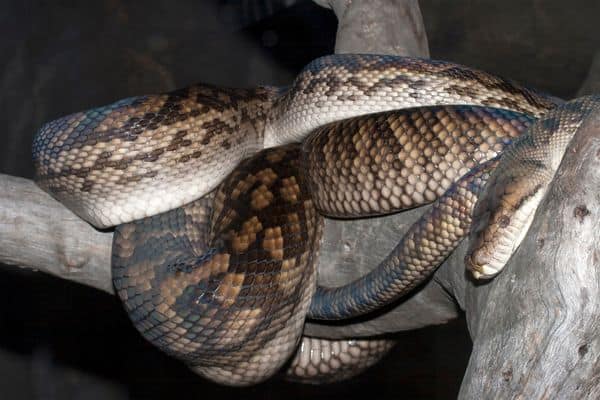 Simalia amethistina
Amethystine Python
Reptile
Panthera pardus orientalis
Amur Leopard
Mammal
Squatina squatina
Angelshark
Fish
Capra aegagrus hircus
Angora Goat
Mammal
Calypte anna
Anna's Hummingbird
Bird
Myrmecophaga Tridactyla
Anteater
Mammal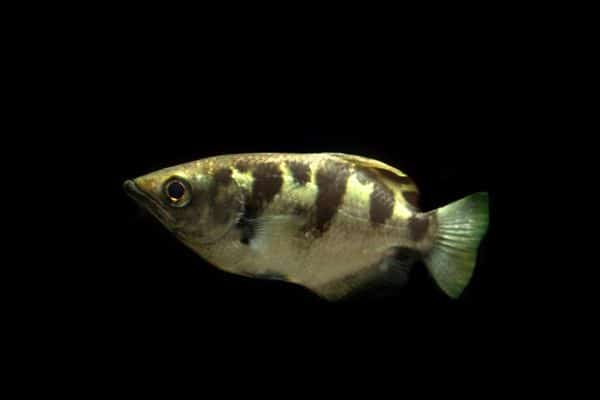 Labrus jaculator
Archer Fish
Fish
Salvelinus alpinus
Arctic Char
Fish
Vulpes lagopus
Arctic Fox
Mammal
Lepus arcticus
Arctic Hare
Mammal
Canus lupus arcticus
Arctic Wolf
Mammal
Centruroides sculpturatus
Arizona Bark Scorpion
Arachnid
Crotalus cerberus
Arizona Black Rattlesnake
Reptile
Ouroborus cataphractus
Armadillo Lizard
Reptile
Scleropages formosus
Asian Arowana
Fish
Elephas maximus
Asian Elephant
Mammal
Paradoxurus hermaphroditus
Asian Palm Civet
Mammal
Ahaetulla prasina
Asian Vine Snake
Reptile
Ursus tibetanus
Asiatic Black Bear
Mammal
Vipera aspis
Asp Viper
Reptile
Salmo salar
Atlantic Salmon
Fish
Ambystoma mexicanum
Axolotl
Amphibian
Daubentonia madagascariensis
Aye-Aye Lemur
Mammal
FAQs
How Many Animals Start With A?
While we have over 50 animals here listed that start with A, there are hundreds more. These include insects, birds, reptiles, and fish.
What Big Bird Starts With A?
A large bird that starts with A is the African Fish Eagle. These birds can weigh up to 3.6 kg (7.9 lb) and have a wingspan of up to 2.4 m (7.9 ft)
What Mammals Start With The Letter A?
Mammals that start with A include the Aardwolf, Aardvark, Anteater, Arctic Fox, Arctic Hare, Arctic Wolf, African Bush Elephant, Asian Elephant, and many more.